Section One
Halo 2 (2004- )
Home
Up
Tricks & Glitches
Oddities
Articles
Halo (2002-2003)
Home
Strange, Odd, Weird
Articles
Exploration
Movies
Tricks
Seventh Column
Section Fo
FAQ
Links
Kitchen Sink

The cigar is located behind a trash can in the level Armory, immediately after exiting the elevator.
Yes, I already tried walking over it to equip it...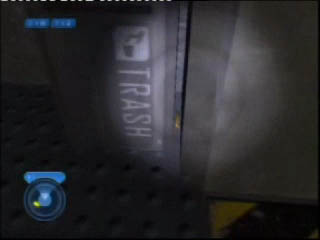 Oh c'mon, don't litter! The trash can is right there!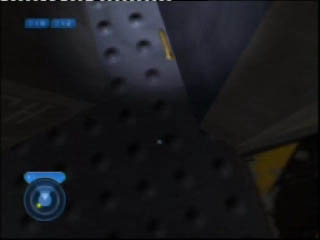 Ah, I just noticed you can also see the cigar in Cairo Station in the second greenhouse-type room.


halo.bungie.org
"H.B.O. is my Anti-Drug™, what's yours?"



highimpacthalo.org
Explore, explode, excite!



bungie.net
The Tru7h. The Whole Tru7h. And Nothing but the Tru7h.