Utfoo
High Charity Start Launch
with FrogBlast
min-i-mal-ism
n. Use of the fewest and barest essentials or elements, as in the arts, literature, or design.
Section One
Halo 2 (2004- )
Home
Up
Tricks & Glitches
Oddities
Articles
Halo (2002-2003)
Home
Strange, Odd, Weird
Articles
Exploration
Movies
Tricks
Seventh Column
Section Fo
FAQ
Links
Kitchen Sink

This took so much effort that I didn't catch the good launch on video. Here is a video of exploring the high platform and a quick pictorial of the setup.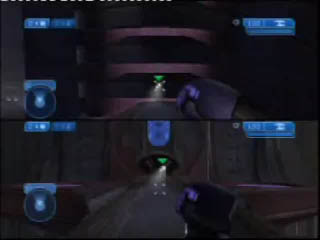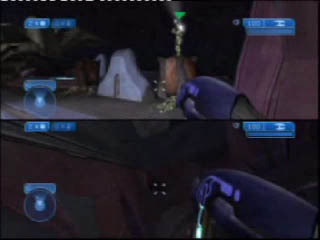 Grenade pile near the checkpoint.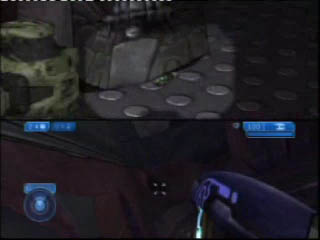 Grenades directly under the box.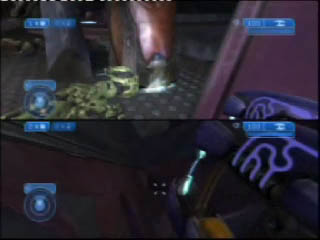 Slip a plasma under the box (grenades slide under these boxes.)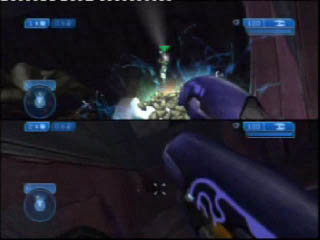 Booom.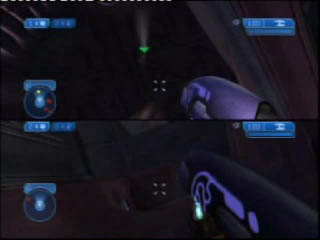 Weeee.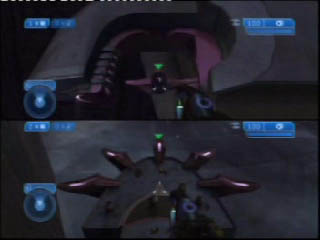 Sweet.


halo.bungie.org
"H.B.O. is my Anti-Drug™, what's yours?"



highimpacthalo.org
Explore, explode, excite!



bungie.net
The Tru7h. The Whole Tru7h. And Nothing but the Tru7h.