Utfoo
Metropolis Building Tops Pt.1
with FrogBlast
min-i-mal-ism
n. Use of the fewest and barest essentials or elements, as in the arts, literature, or design.
Section One
Halo 2 (2004- )
Home
Up
Tricks & Glitches
Oddities
Articles
Halo (2002-2003)
Home
Strange, Odd, Weird
Articles
Exploration
Movies
Tricks
Seventh Column
Section Fo
FAQ
Links
Kitchen Sink

These are two areas that I reached by launching myself from the first grassy area in this level (using an ammo box.) Slightly larger movies, just to provide good coverage of the areas.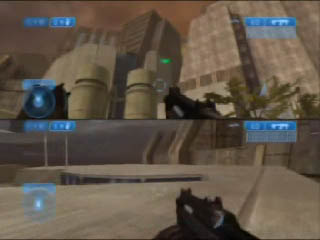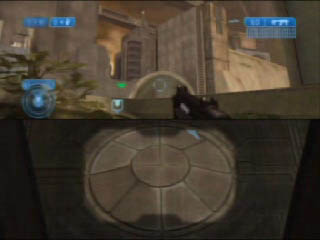 Marathon Seen from the Waterfalls


halo.bungie.org
"H.B.O. is my Anti-Drug™, what's yours?"



highimpacthalo.org
Explore, explode, excite!



bungie.net
The Tru7h. The Whole Tru7h. And Nothing but the Tru7h.