Utfoo
Small Climbs in Metropolis Arenas
with FrogBlast
min-i-mal-ism
n. Use of the fewest and barest essentials or elements, as in the arts, literature, or design.
Section One
Halo 2 (2004- )
Home
Up
Tricks & Glitches
Oddities
Articles
Halo (2002-2003)
Home
Strange, Odd, Weird
Articles
Exploration
Movies
Tricks
Seventh Column
Section Fo
FAQ
Links
Kitchen Sink

There are two spots in the arena area where getting out of the level is easy. I drove the ghost to the top using the sloped area in the first arena and driving veeeerrryy slowly over the doorways.
Don't leave... I also blow something up...
Spot 1- In arena 1, drive the ghost up the Slope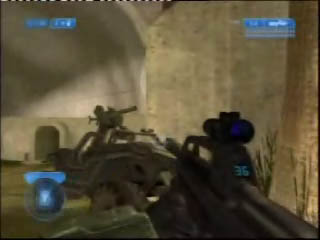 Spot 2- In arena 2, jump from warthog to wall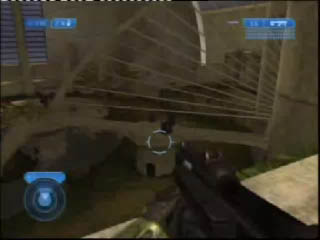 Looking down on things.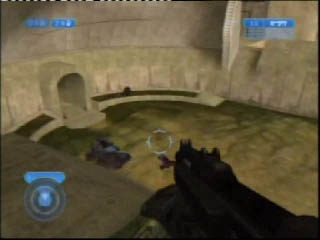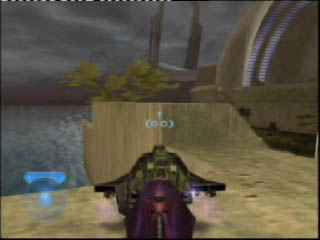 Touring the walls with a ghost.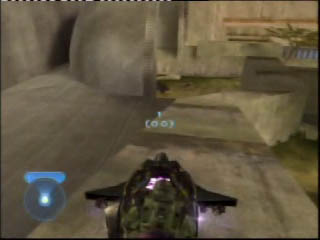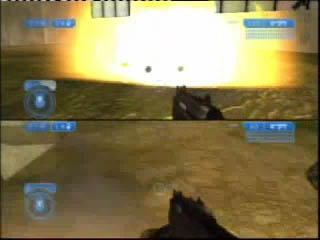 "Naw man, this will work, trust me!"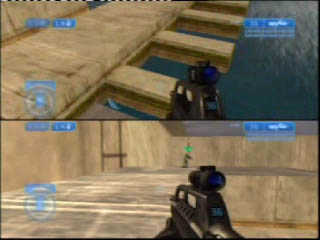 Now that we are here we can take turns falling to our deaths!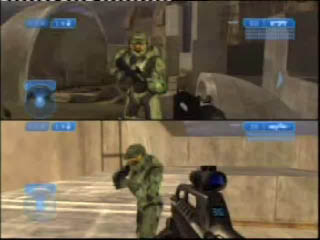 Photo Op


halo.bungie.org
"H.B.O. is my Anti-Drug™, what's yours?"



highimpacthalo.org
Explore, explode, excite!



bungie.net
The Tru7h. The Whole Tru7h. And Nothing but the Tru7h.