Utfoo
Exploring the Metro Bridge Area Pt.1
with FrogBlast
min-i-mal-ism
n. Use of the fewest and barest essentials or elements, as in the arts, literature, or design.
Section One
Halo 2 (2004- )
Home
Up
Tricks & Glitches
Oddities
Articles
Halo (2002-2003)
Home
Strange, Odd, Weird
Articles
Exploration
Movies
Tricks
Seventh Column
Section Fo
FAQ
Links
Kitchen Sink

Well it didn't take long for lots of people to get to these places... but with lots of people comes lots of methods, which is good :) More soon...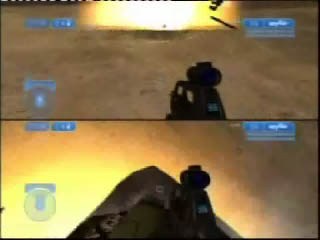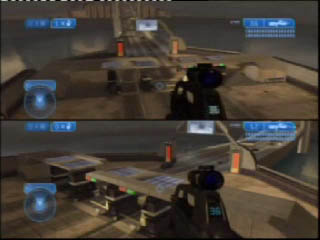 Some sightseeing...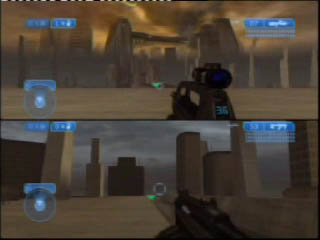 the very beginning of the level...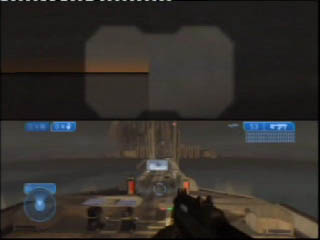 looking at the fog wall...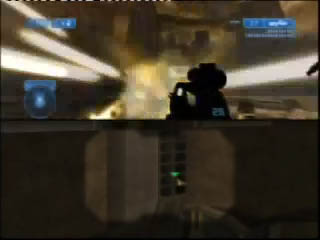 stuck in some of the architecture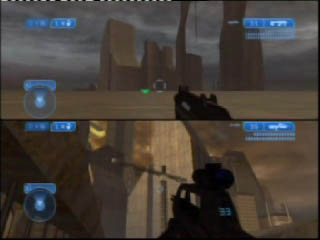 ...and the very end of this area.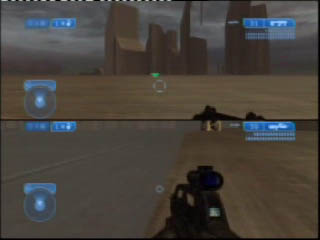 The Mystical 'Make it look farther away' Wall


halo.bungie.org
"H.B.O. is my Anti-Drug™, what's yours?"



highimpacthalo.org
Explore, explode, excite!



bungie.net
The Tru7h. The Whole Tru7h. And Nothing but the Tru7h.