Section One
Halo 2 (2004- )
Home
Up
Tricks & Glitches
Oddities
Articles
Halo (2002-2003)
Home
Strange, Odd, Weird
Articles
Exploration
Movies
Tricks
Seventh Column
Section Fo
FAQ
Links
Kitchen Sink

I am sure there are multiple ways to get to the ball. I built a grenade pile using the grenades from all the marines in building nearby... in other words it doesn't take a lot of grenades. Check car launching for more info (you don't need as many grenades as shown, I was just being dramatic.)
The ball bounces impressively, and it launches even more impressively, and you can move it by walking on it... not to mention this map is full of warthogs just itchin' to play some Halo soccer.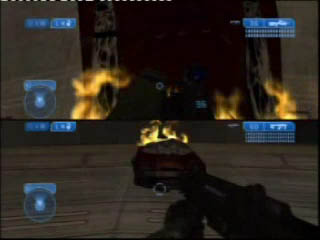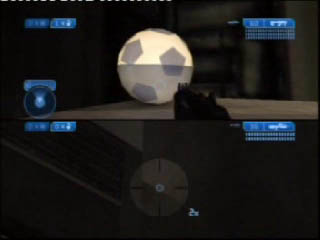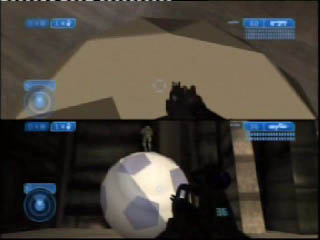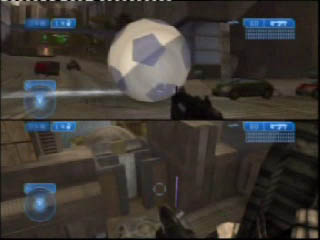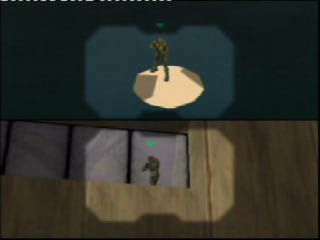 New exploration technology.
Check here for another method for reaching the soccer ball.


halo.bungie.org
"H.B.O. is my Anti-Drug™, what's yours?"



highimpacthalo.org
Explore, explode, excite!



bungie.net
The Tru7h. The Whole Tru7h. And Nothing but the Tru7h.