Section One
Halo 2 (2004- )
Home
Up
Tricks & Glitches
Oddities
Articles
Halo (2002-2003)
Home
Strange, Odd, Weird
Articles
Exploration
Movies
Tricks
Seventh Column
Section Fo
FAQ
Links
Kitchen Sink

Lots of random stuff. I suggest checking the crusher video and the dancing flood video.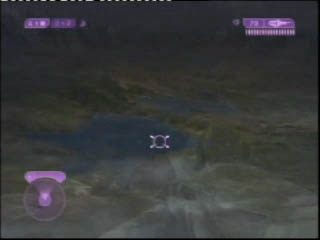 That looks like the two lakes of DH and Regret! :D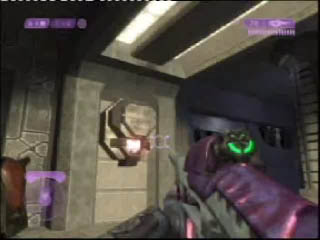 Blow up these mo-fo's !!!!!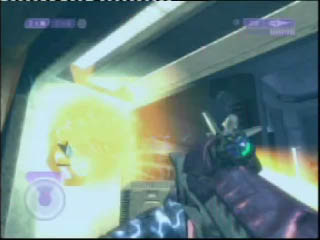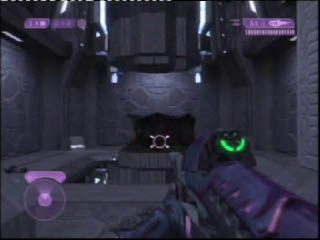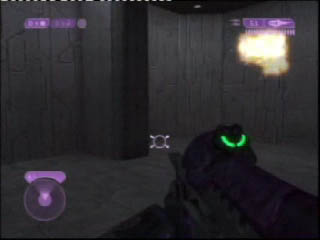 Liberal Use of Instant Kill Zones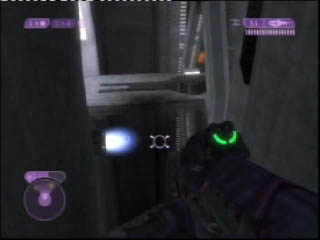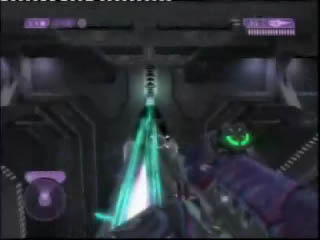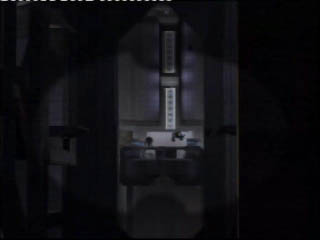 Left behind after opening the shield. Bummer.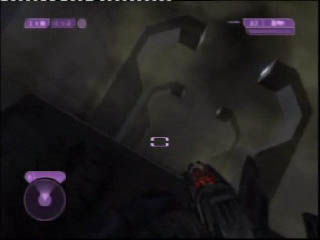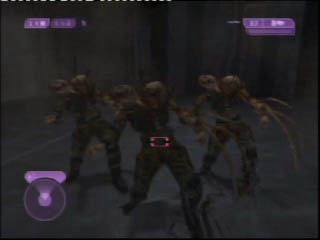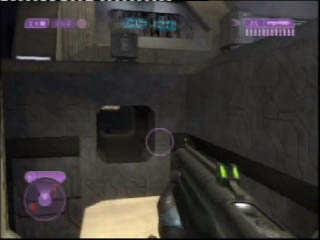 I gave up on trying to jump here for the time being.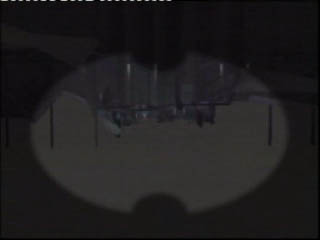 halo.bungie.org
"H.B.O. is my Anti-Drug™, what's yours?"



highimpacthalo.org
Explore, explode, excite!



bungie.net
The Tru7h. The Whole Tru7h. And Nothing but the Tru7h.