Section One
Halo 2 (2004- )
Home
Up
Tricks & Glitches
Oddities
Articles
Halo (2002-2003)
Home
Strange, Odd, Weird
Articles
Exploration
Movies
Tricks
Seventh Column
Section Fo
FAQ
Links
Kitchen Sink

This is just me checking out the first indoor area in the level 'Uprising.' There's nothing super cool here, and the videos are dark because this is a dark area.
I set up a small launch using one of the ammo boxes in the room. There are a ton of checkpoints available, so that wasn't a problem. The small launch sent me to the cliff shown in the first video.
From there, I was able to drop down into the chasm on the far side of the room. There is no instant-kill barrier on that side of the room. I was also able to reach the cliff on the far side of the room by grenade jumping from the first cliff.
This provides a nice outside view of the structures in this area.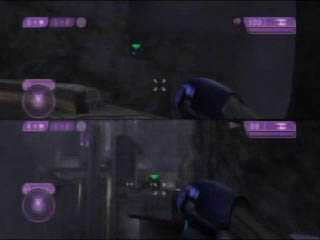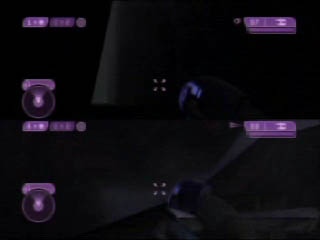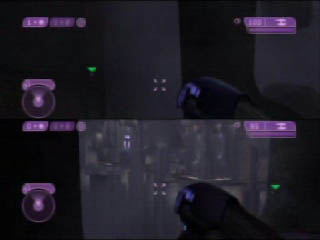 halo.bungie.org
"H.B.O. is my Anti-Drug™, what's yours?"



highimpacthalo.org
Explore, explode, excite!



bungie.net
The Tru7h. The Whole Tru7h. And Nothing but the Tru7h.