Utfoo
Banshee Antics in Great Journey
with FrogBlast
min-i-mal-ism
n. Use of the fewest and barest essentials or elements, as in the arts, literature, or design.
Section One
Halo 2 (2004- )
Home
Up
Tricks & Glitches
Oddities
Articles
Halo (2002-2003)
Home
Strange, Odd, Weird
Articles
Exploration
Movies
Tricks
Seventh Column
Section Fo
FAQ
Links
Kitchen Sink

Plenty of Banshee strangeness here.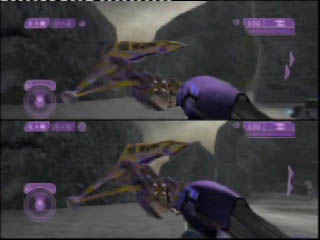 A rebel banshee here???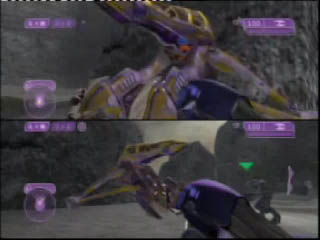 This banshee appears on the beach during the final outdoor scene in co-op.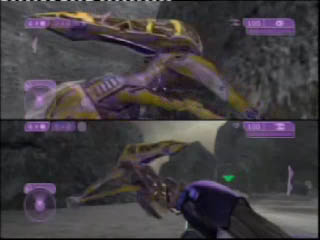 I pushed a banshee all the way out into the ocean till I reached the end of the map. I didn't know what would happen, but I assumed I would return to the banshee zone at supersonic speeds. I was so horribly wrong...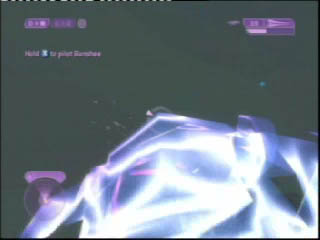 I guess I pushed the banshee too far. (Har har...)
The next experiment was cool but makes this level much easier in Heroic and Legendary difficulty. I managed to fly a banshee all the way to the final showdown. Getting it through the first hallway isn't shown.
Basically, just fly the banshee up and over the two walls located immediately inside, it isn't very difficult.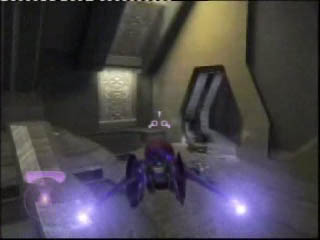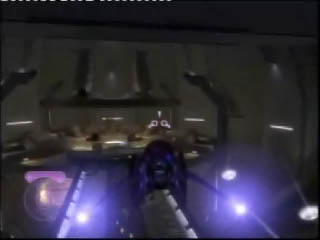 Some snapshots...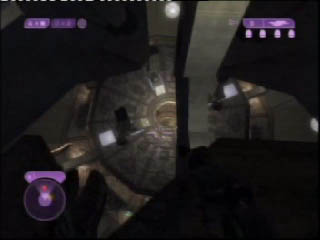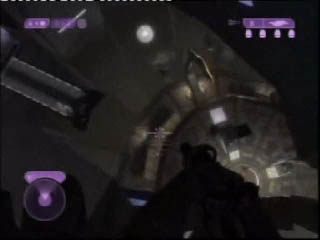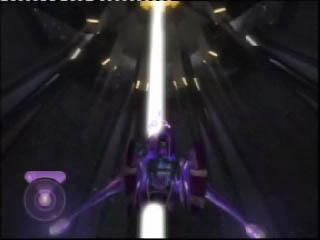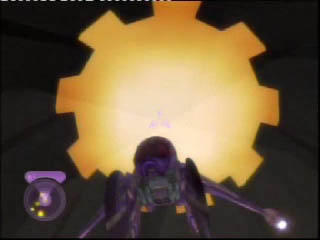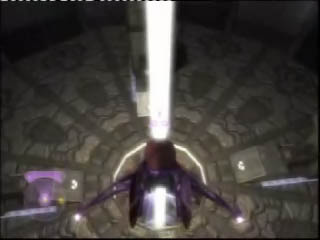 halo.bungie.org
"H.B.O. is my Anti-Drug™, what's yours?"



highimpacthalo.org
Explore, explode, excite!



bungie.net
The Tru7h. The Whole Tru7h. And Nothing but the Tru7h.