Section One
Halo 2 (2004- )
Home
Up
Tricks & Glitches
Oddities
Articles
Halo (2002-2003)
Home
Strange, Odd, Weird
Articles
Exploration
Movies
Tricks
Seventh Column
Section Fo
FAQ
Links
Kitchen Sink

I blasted myself up here with a Spectre launch. Some landscape from 'Uprising' remains, but most has been removed.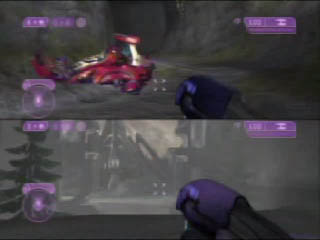 The spectre used in the launch.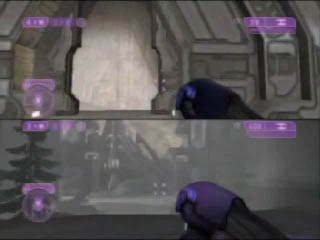 Opening door with white wall behind it.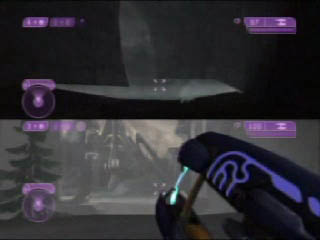 Most of the map from 'Uprising' starting from the ghost tunnel is removed.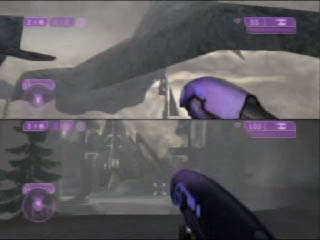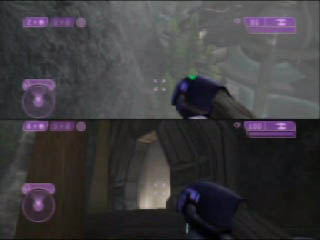 White wall at the other door.


halo.bungie.org
"H.B.O. is my Anti-Drug™, what's yours?"



highimpacthalo.org
Explore, explode, excite!



bungie.net
The Tru7h. The Whole Tru7h. And Nothing but the Tru7h.