Section One
Halo 2 (2004- )
Home
Up
Tricks & Glitches
Oddities
Articles
Halo (2002-2003)
Home
Strange, Odd, Weird
Articles
Exploration
Movies
Tricks
Seventh Column
Section Fo
FAQ
Links
Kitchen Sink

I'm calling this location "Zen Garden" because of the little trees, the vines, and the general atmosphere of this spot. This area is located in 'Great Journey' at the top of the indoor cave area prior to the bridge covered with jackals and drones.
I launched using a grenade pile and covenant ammo box. The actual launch isn't shown, but a launch using the same configuration is shown. I really like this spot... it has a nice feel to it.
The first movie is big (9mb) to show the entire area.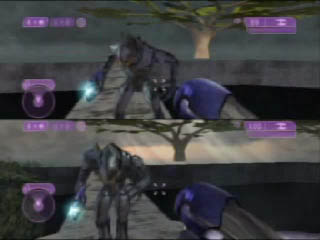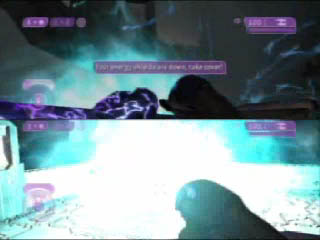 halo.bungie.org
"H.B.O. is my Anti-Drug™, what's yours?"



highimpacthalo.org
Explore, explode, excite!



bungie.net
The Tru7h. The Whole Tru7h. And Nothing but the Tru7h.