Utfoo
Random Great Journey Stuff
with FrogBlast
min-i-mal-ism
n. Use of the fewest and barest essentials or elements, as in the arts, literature, or design.
Section One
Halo 2 (2004- )
Home
Up
Tricks & Glitches
Oddities
Articles
Halo (2002-2003)
Home
Strange, Odd, Weird
Articles
Exploration
Movies
Tricks
Seventh Column
Section Fo
FAQ
Links
Kitchen Sink

Nothing amazing here... these movies really don't fit anywhere. The scarab trick is useful...
DragonReborn writes:

1) Get on a scarabs head, mainly the one from the second board since it has enemies in it. Anyway, jump off the bridge onto its head. Walk off to the side a little, and you should fall off on a narrow little piece about to fall. Make sure you don't fall off since that wouldn't help. Anyone, you should be on the side of the Scarab's head, and if you walk towards the main body, you should walk through the head/neck part and see into the control room. You can fire rockets and grenades in there, and you can't do anything about it.
The second movie reminded me of one of those playground animals on a spring that you bounce back and forth on (the brute is doing it because a hunter is stuck behind the wall.)
The first movie just shows a couple explosive boxes that appear in a strange location in the level. I thought it was interesting.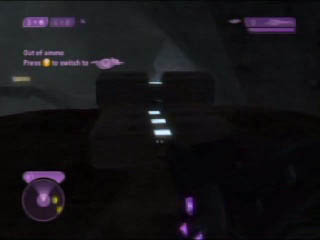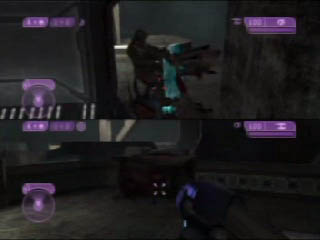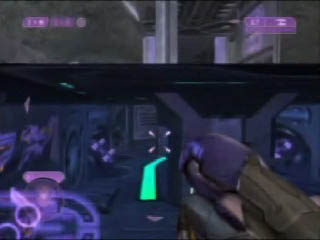 halo.bungie.org
"H.B.O. is my Anti-Drug™, what's yours?"



highimpacthalo.org
Explore, explode, excite!



bungie.net
The Tru7h. The Whole Tru7h. And Nothing but the Tru7h.