Assault on the Control Room Exploration
with FrogBlast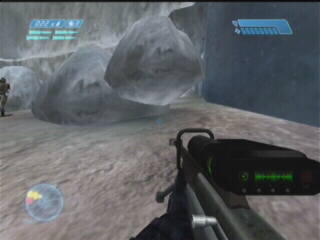 strange floating rock.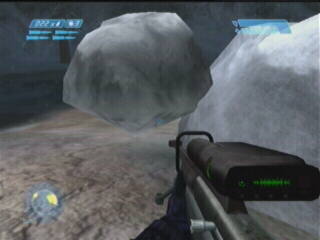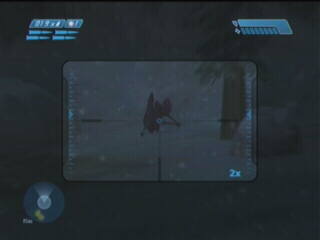 cool I shot down the banshee...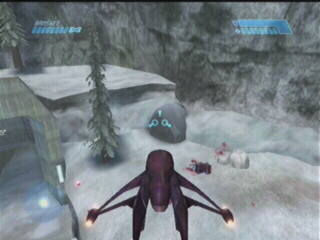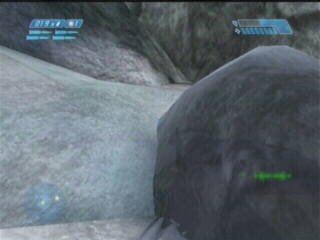 a way to climb up to the ledge with the wraith and floating tree.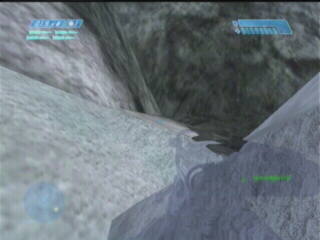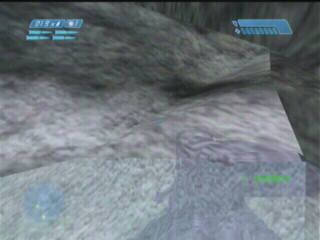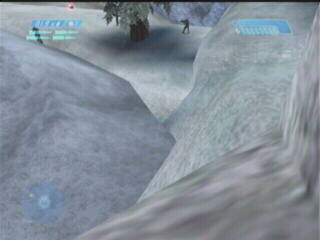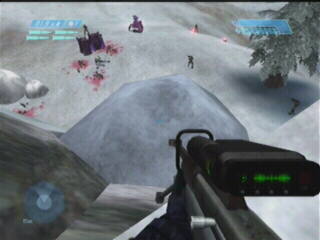 on the ledge.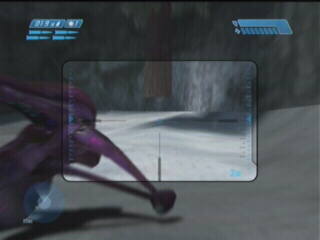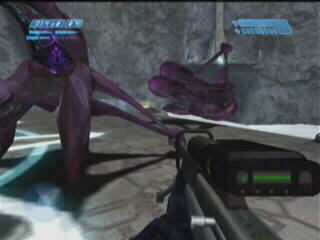 my second banshee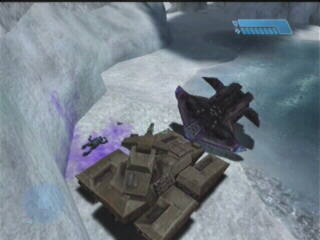 flipped wraith and lots of alien blood.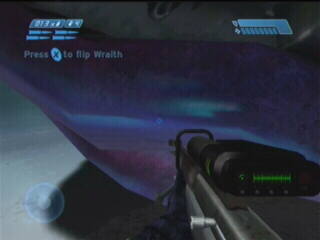 "Press x to flip Wraith"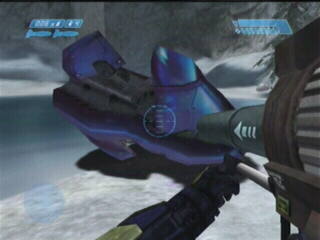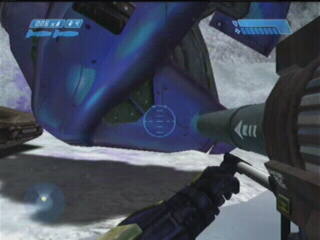 flipping the wraith...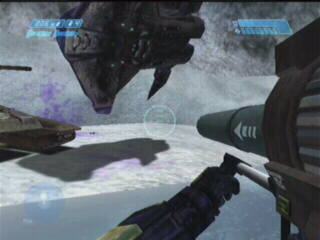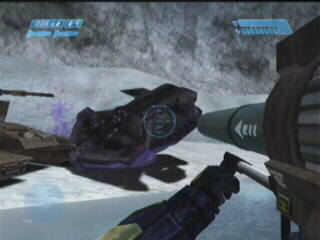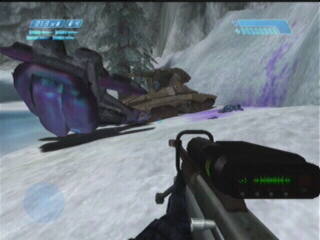 trying to flip it again...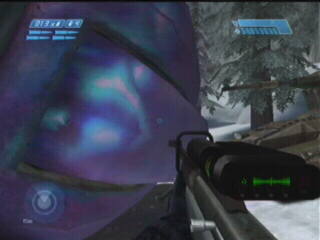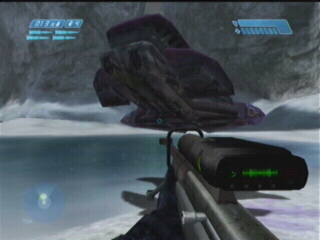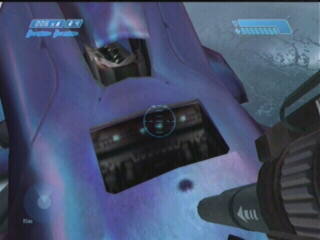 wraith pilot seat.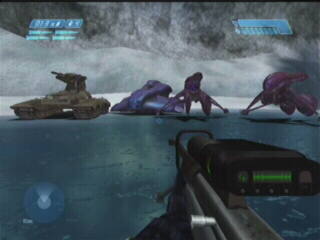 my collection.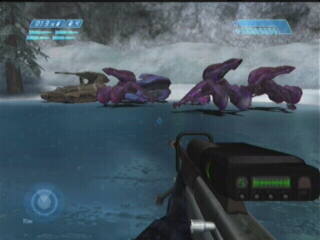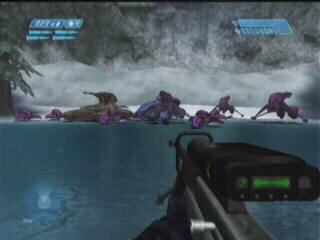 the collection grows...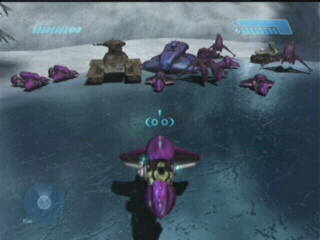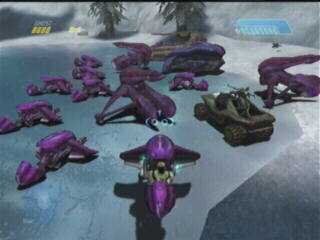 and grows...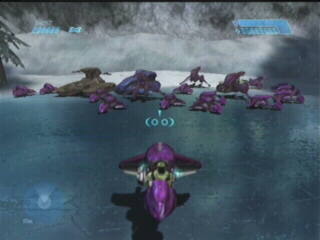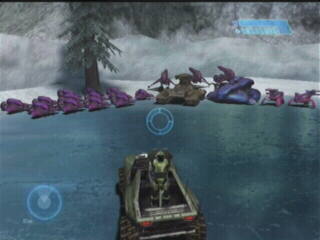 complete: 13 ghosts, 3 banshees, 2 tanks, two guns, one hog.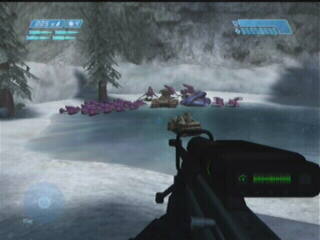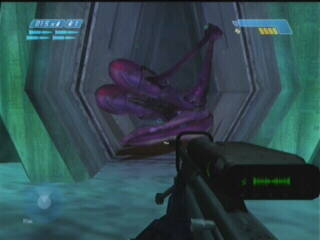 trying to get the last two banshees to my collection...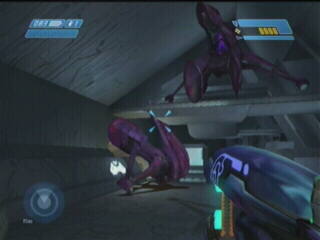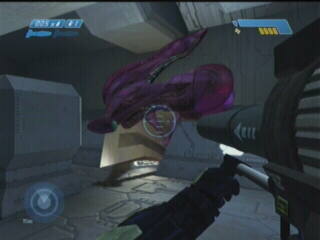 DOH!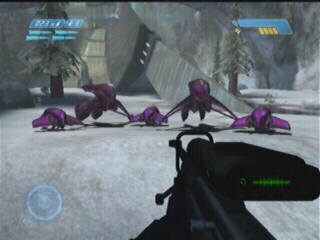 my second collection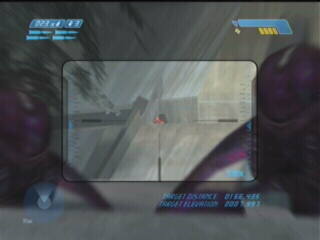 just to show there were still enemies around...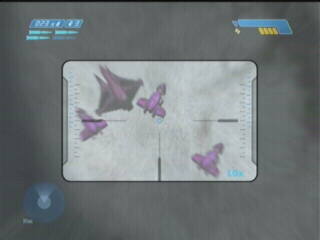 high up on a ledge.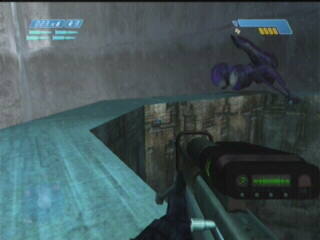 finish it off with the siege of madrigal.