Assault on the Control Room Vehicle Exploration
with FrogBlast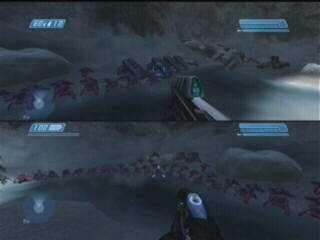 Utfoo New and Used Vehicle Lot
All Vehicles in Undamaged Working Condition
22 Shade, 18 Ghost, 1 Hog, 3 Banshee, 4 Wraith, 2 Pelican, 1 Scorpion
1 Hog, 3 Ghosts Available by Special Order (See Below)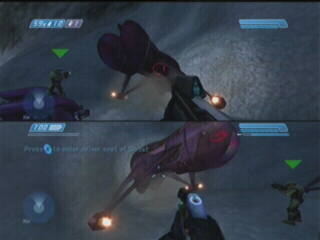 One banshee, complete with driver.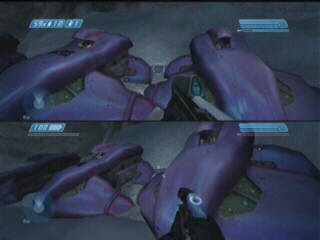 FOR SALE: Wraith with broken hatch.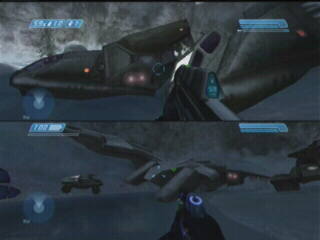 Two E-419 Pelicans.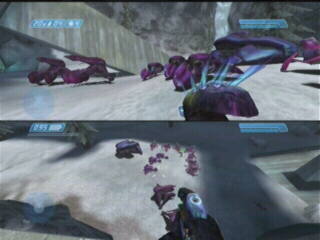 Utfoo Surplus Vehicle Lot
New and Used Vehicles in Perfect Condition.
7 Shade, 3 Ghost, 2 Banshee, 1 Wraith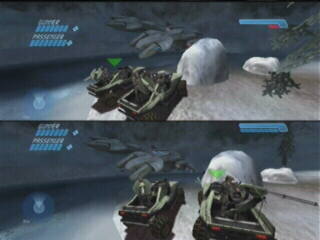 Utfoo Can order extra Vehicles to Meet Demand!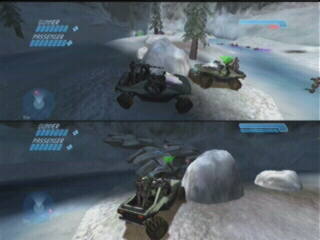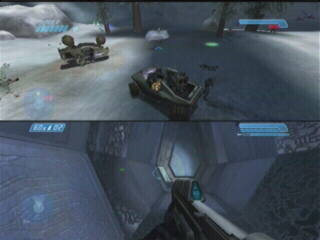 Movie of Our Vehicle Delivery in Action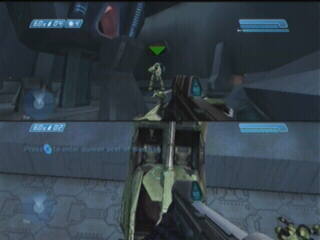 Jump into our office, negotiate trades on used vehicles...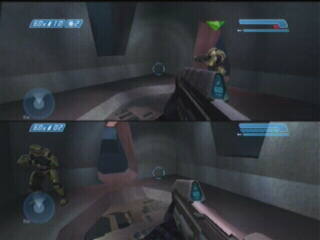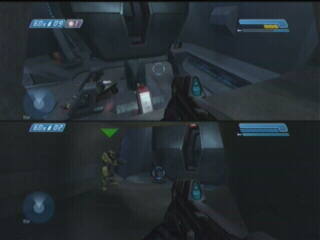 ...or take a break in our well lit waiting room.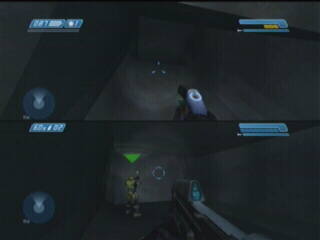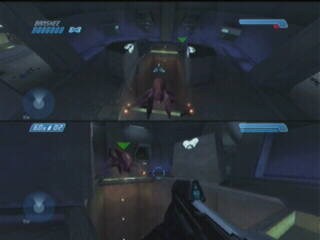 Try the Utfoo Lucky Best Banshee Wax & Wash!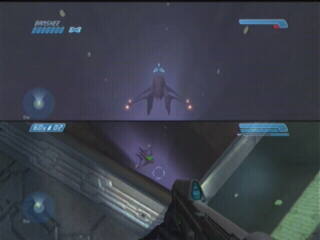 We can return your banshee to it's Original Sparkling Shine.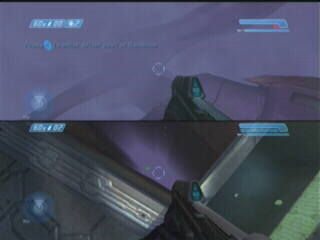 >We ask that you Please Don't Exit your Banshee During the Treatment.<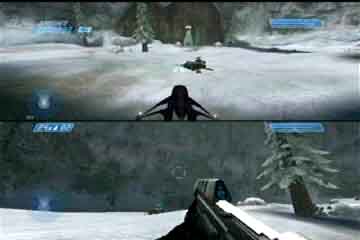 Last but not least....
Utfoo offers Vehicle Collision Insurance