Hidden Room Exploration of Keyes
with Grimace and FrogBlast
(We wanted to check all the rooms in keyes for anyththing strange.)
*SPOILERS*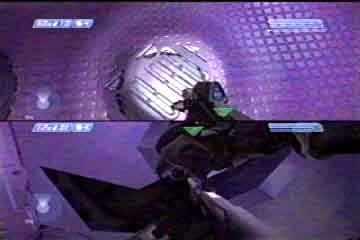 Movie of Grenade Jumping into Rooms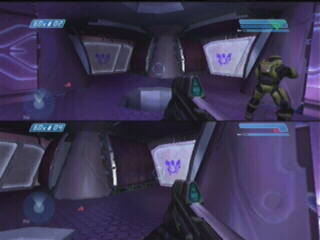 White doors in this room. They don't open.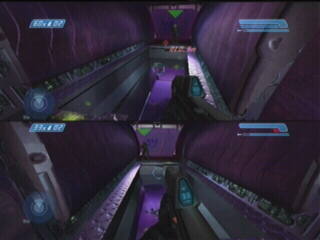 Nothing much up here.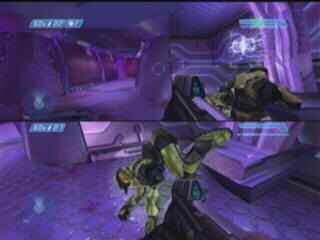 An odd death.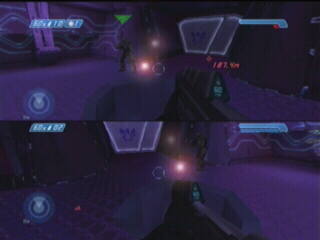 Strange floating lights.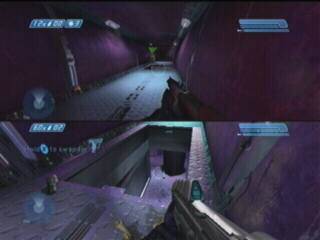 Nothing much here either.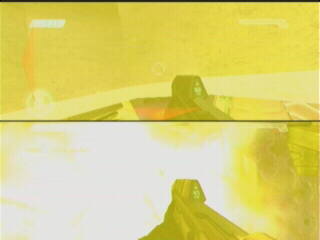 Grenade jumping hurts.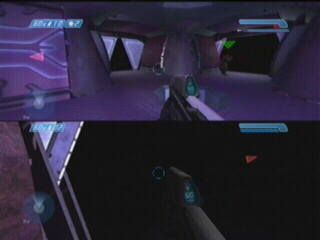 Bingo. This is a strange room.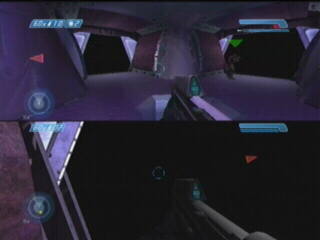 The doors open, but there is nothing but a black void.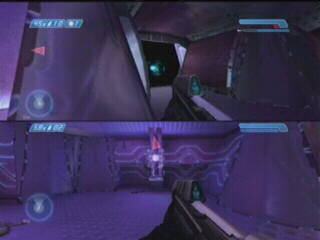 Plasma grenades stick to the void...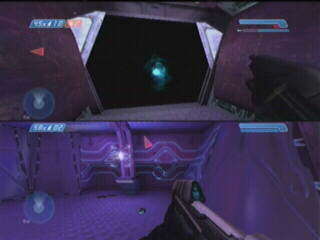 and don't explode.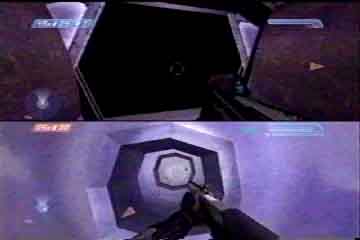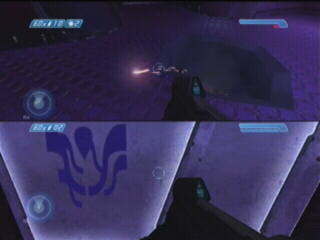 Sparks being generated.
We videotaped a couple odd moments of the co-op game. Nothing too special...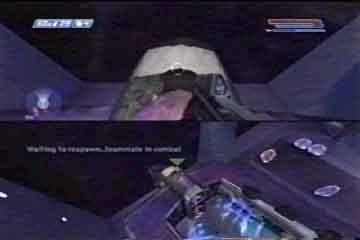 Movie of Walking on a Dropship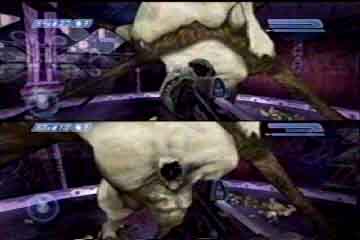 Movie of Getting on top of Keyes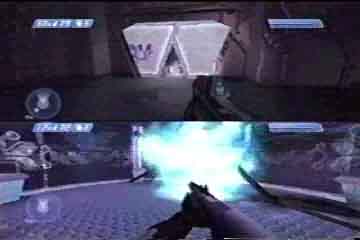 Movie of Sticking a Plasma Grenade Somewhere...