The Jeep on Top of Silent Cartographer
with FrogBlast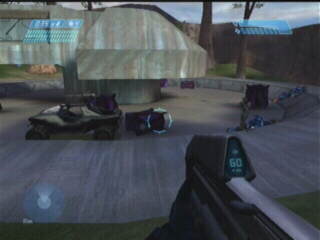 My marine killed those hunters all by himself, I was so proud.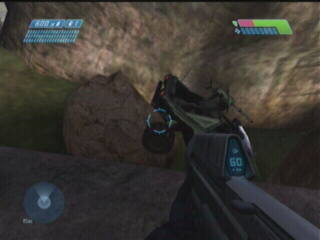 a place to put jeeps so you can get up in singleplayer.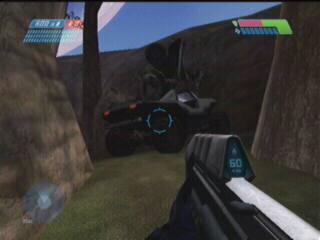 a picture of a jeep balanced on it's nose...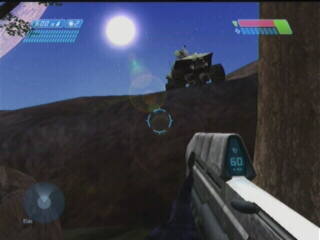 jeep blasted out by a plasma grenade and rocket.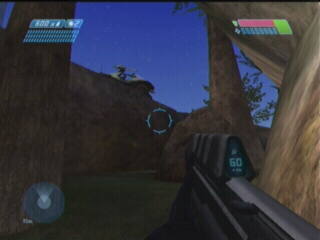 shooting position for blasting the jeep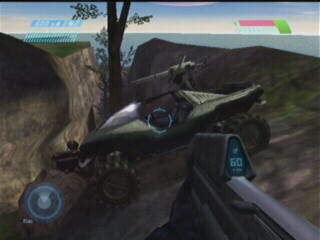 On top of Silent Cartographer with Jeep.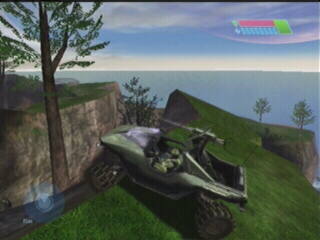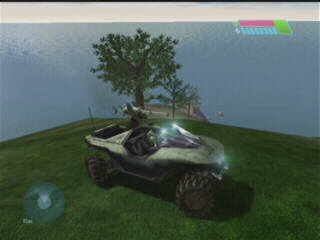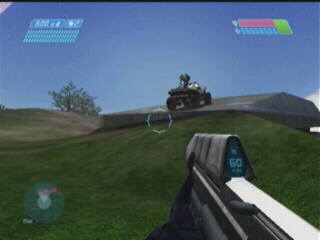 Pretty Pictures...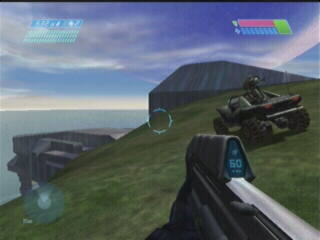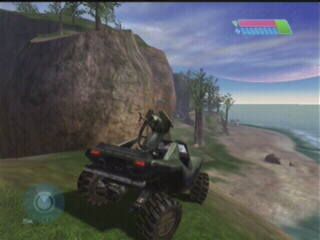 I got out to this little island, but triggered a checkpoint...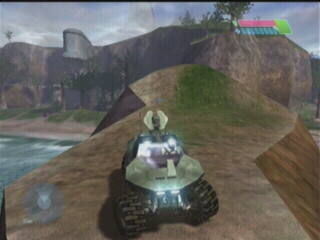 The end of the line.