Beating The Maw on Legendary
co-op with AngryFish and Grimace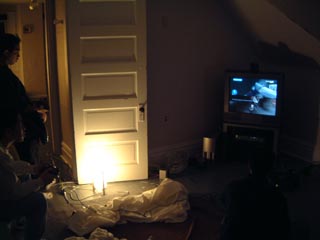 *major, huge spoilers, don't look if you haven't beaten the game on legendary*
We heard that 343GS appeared at the end of the credits. So....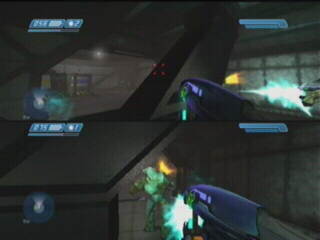 AngryFish soon to die...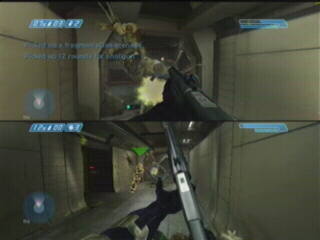 Lots of guys coming down the hall.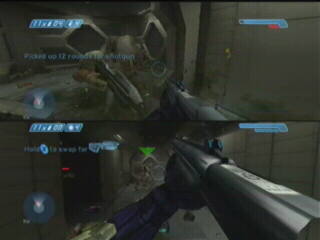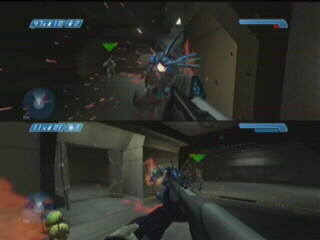 Hunters!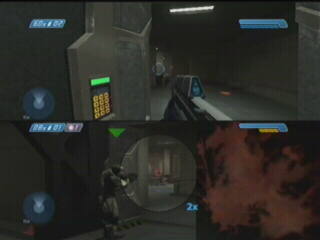 dudes in the cafeteria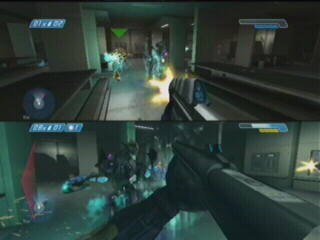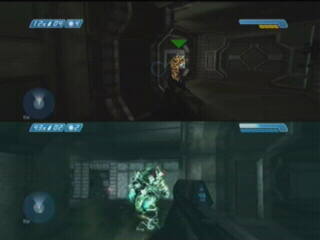 the bridge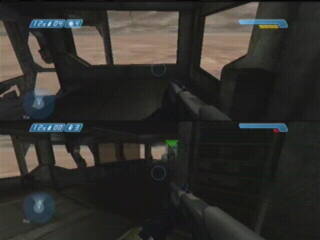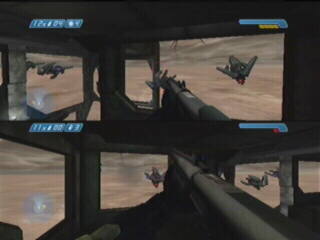 sentinels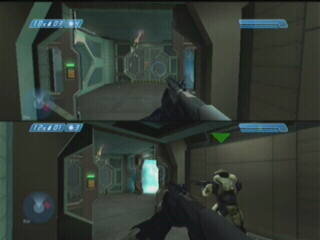 being careful...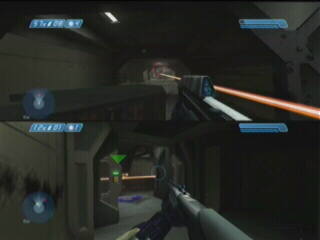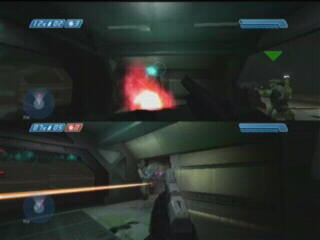 "incoming"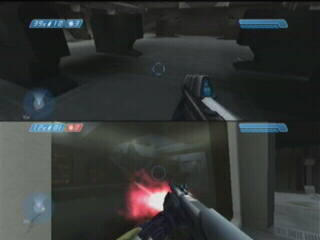 "he can't get through that glass"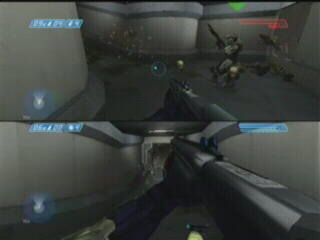 Lots of flood.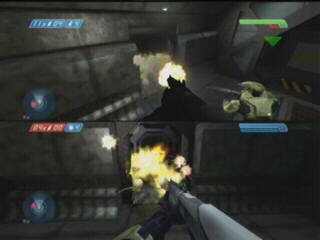 "open the door, I'll let them have it"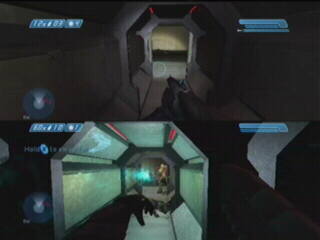 suck grenade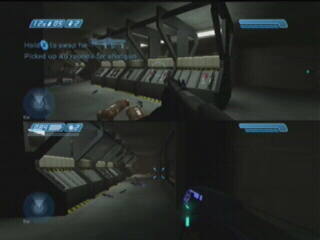 armory ...I don't see anything...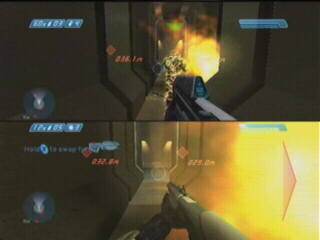 ... blast the vent core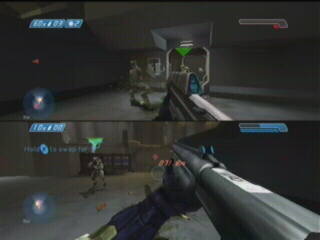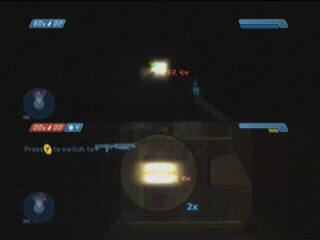 having aiming trouble.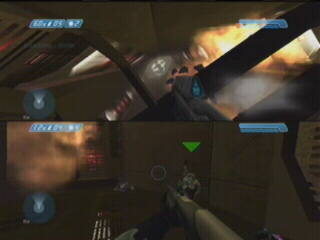 wtf is a wildcat destabilization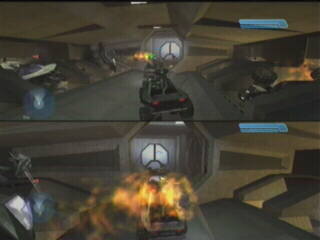 "we each take a car"
"uh, but it's on fire"
"no- take the other one"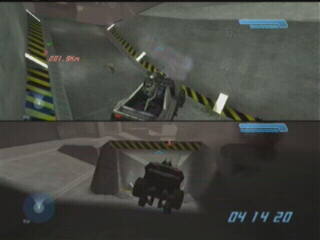 "my warthog driving skills are marginal"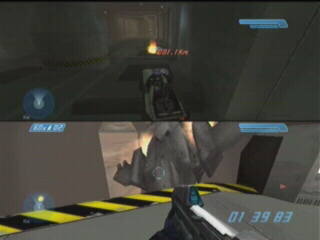 Foehammer Nooooo.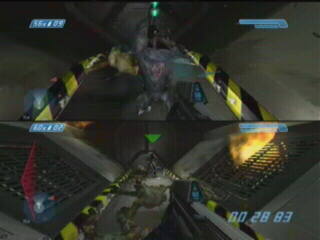 Grimace kills the easter egg dude.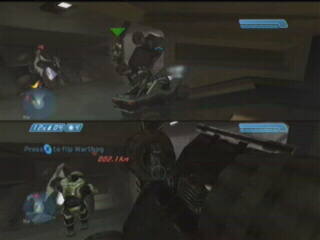 Grimace nails AngryFish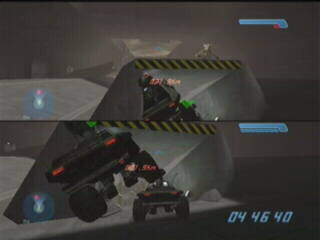 AngryFish nails Grimace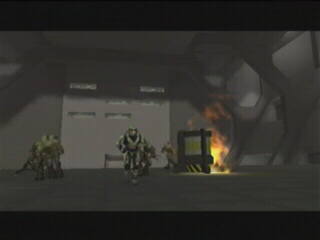 we made it.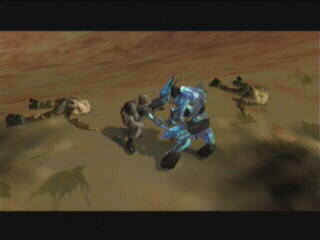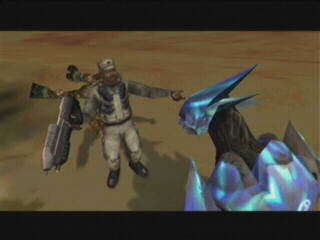 special legendary cut-scene.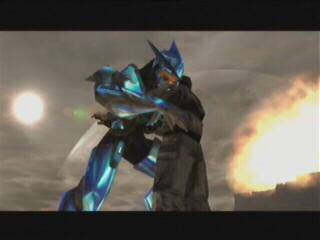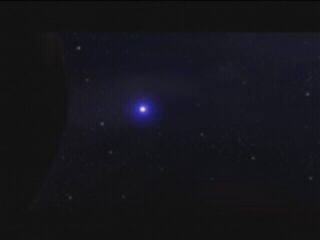 that's it???